There's been more than beautiful artisan Czech beads arriving at Boundless Beads recently. We're delighted to introduce you to our incredible Avery scales, now ensconced in pride of place at our HQ as part of an exciting ongoing project.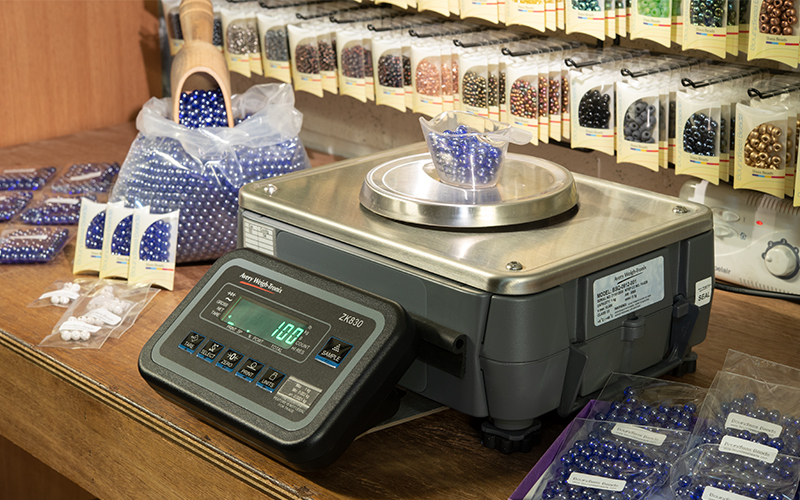 These state-of-the-art scales have certainly added spark behind the scenes at Boundless Beads, enabling us to fulfil all your orders quickly and with absolute precision. Your beads arrive perfectly quantified - and double-checked hand-counting is now a thing of the past!
Having the best tools for the job is key in crafting and that goes for our business, too. The Avery Scales are robustly manufactured in China then formatted and customised in Britain. They ensure we can offer the best prices and quantities for every customer, giving us more scope and flexibility to work alongside traditional Czech artisan producers whose individual methods and formulas of production create the world's most wonderful beads.
Santa has his elves, we have our new Avery scales, and we couldn't be more delighted with them.
Quick, easy and sophisticated winter sparkle for the holidays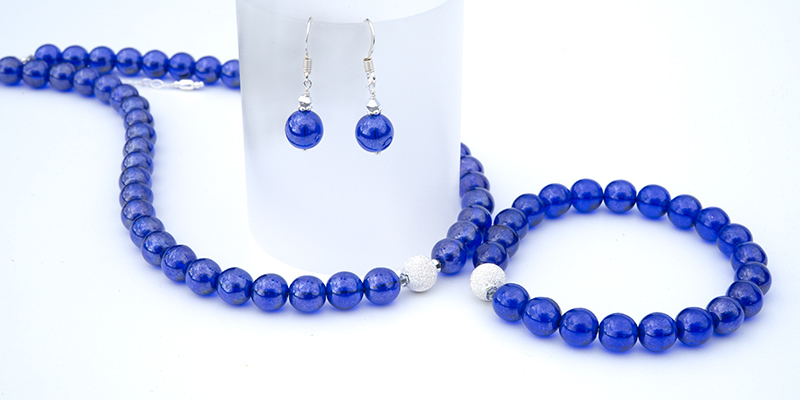 Our winter project for you is a Boundless Beads favourite, a dazzling necklace, bracelet and earring set capturing some of the magic of a cold, clear winter's night sky.
We've sprinkled a little stardust with a sterling silver stardust bead, contrasted with the bewitching blue of Czech glass.
We know that December's to-do list seems to get longer by the minute, so this design is created to give you a tranquil hour's crafting that will result in either a very special Christmas present or a little added sparkle for your party outfit! It's a straightforward design, with easy-to-follow instructions as video and step-by-step PDF download, too (see below).
Colour it your way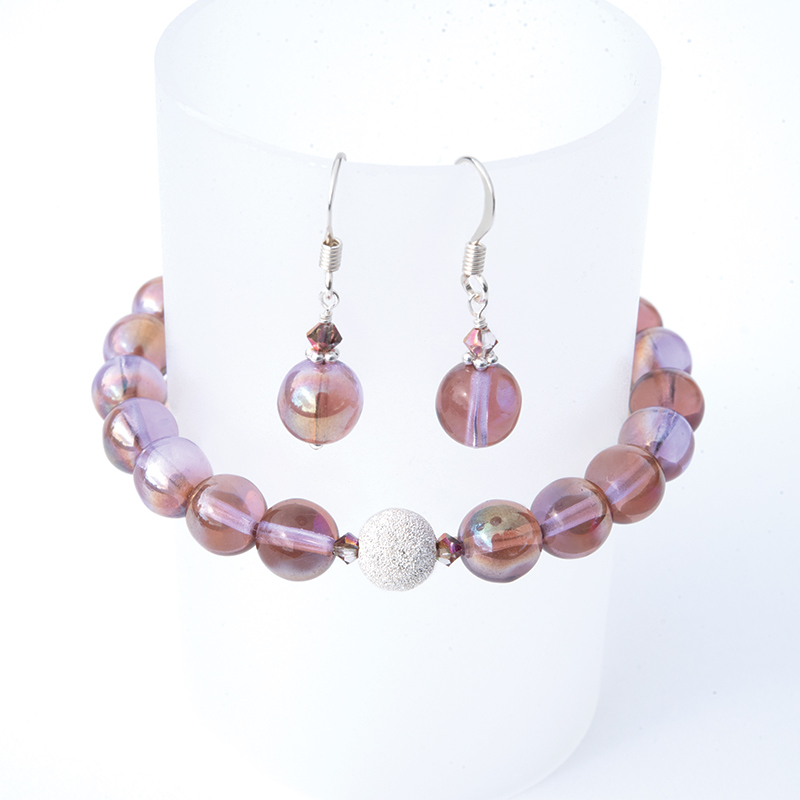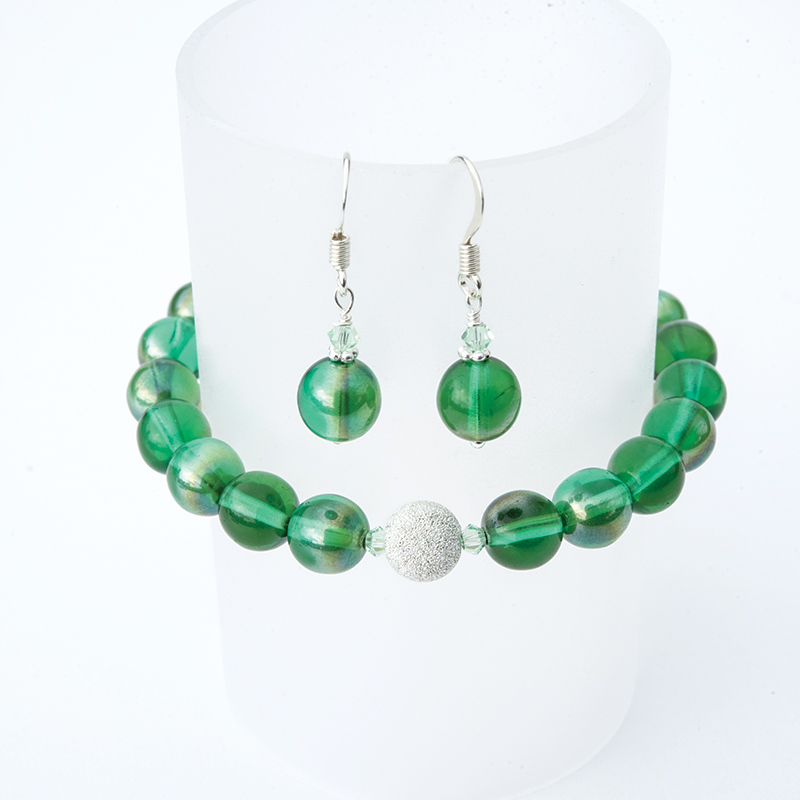 Of course, the sky's the limit when it comes to crafting with Czech beads! Mirror the colours of a shimmering, frosty winter's dawn with Misty Lilac 8mm glass beads, or Christmas tree verdancy with Fern Green 8mm.
Get crafting!
You can find everything you need for the project here – including links to products, instructions and video tutorials. If you don't already have some, you'll also need Boundless Beads chain-nosed pliers, Boundless Beads round nose pliers and Boundless Beads side cutters (find them all here). A darning needle is optional but will come in handy.
As always, do share photos of your creations on Facebook. We can't wait to see what you create!
Kate, Jonathan and all the team at Boundless Beads.
About Boundless Beads
Established in 1992, we are a UK-based, family-run business. We supply exquisite artisan beads and beautifully hand-crafted jewellery elements to the hobbyist market and to wholesale partners up and down the country.
We are privileged to work closely with some of the industry's best glassworkers and bead-makers, many of whom hail from the world-renowned Bohemian dynasties of the Czech Republic. Many of the beads we sell are entirely unique to our collections and can be found nowhere else in the marketplace. Please visit us at boundlessbeads.com