According to research published in 2015, we Brits are well and truly bouncing back from the recession when it comes to our wedding budgets. Last year, we spent an average of £16,364 on the big day; 28 per cent more than we spent in cash-strapped 2014, and a whopping 36 per cent more than the £11,947 we spent in 2010.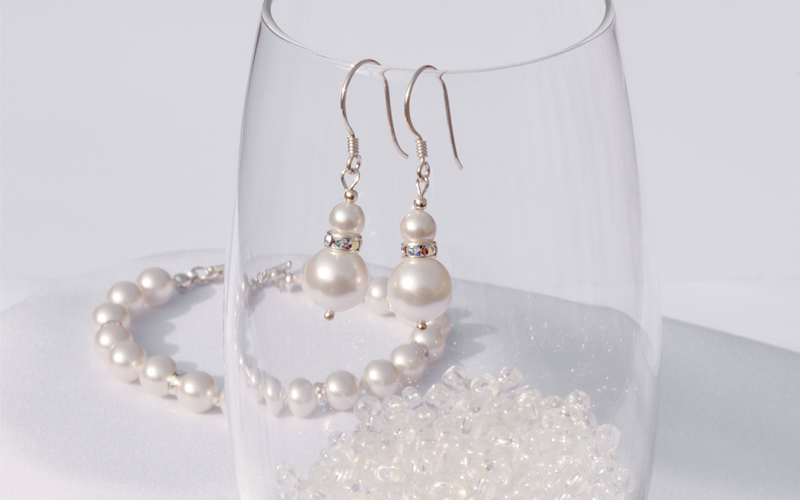 Interestingly though, while we now seem far more relaxed about blowing the budget on our big day, the recession does seem to have taught us a thing or two about frugality. Couples are now finding clever and creative ways to cut costs, with almost a third of those getting hitched last year choosing to create handmade items for their wedding day, saving money but more importantly adding that very personal 'je ne sais quoi' to the occasion. Everything from invitations and flower arrangements, to favours and bridal accessories, are being lovingly hand-stitched and homespun. 'Homemade and hand-crafted' is back with a bang, and here at Boundless Beads we couldn't be happier!
Create your dream bridal purse
One item we have fallen in love with, and which has recently made a big resurgence in the wedding market is the bridal purse; that essential little bag for emergency make-up, trinkets and tissues(!) which no bride should be without. We love this ivory knitted bag, but don't let us restrict your vision and imagination.
From drawstring satin purses to silk pouches and crocheted clutches, a homemade carrier can be completely tailored to complement the fabric of the bride's dress and shoes, while making a hugely personal style statement. Beautiful beaded detail can be added for that extra level of finesse and texture, and you could even add a secret azure lining for your 'something blue'. A treasured keepsake and a timeless heirloom.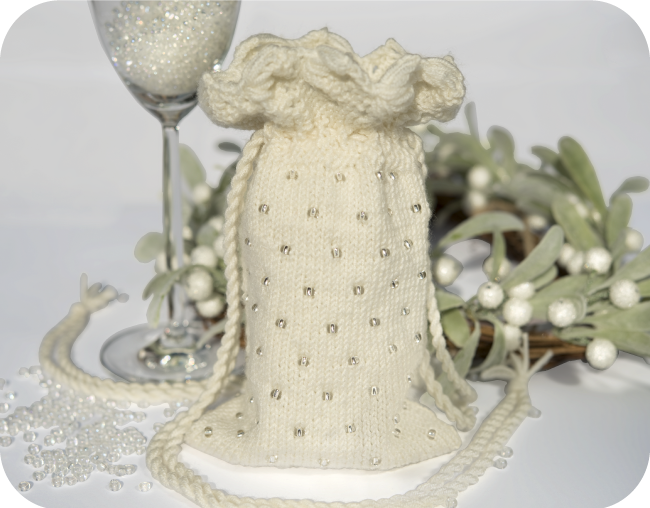 Gifts to share
We often find that brides-to-be are nervous when it comes to creating homemade items for their wedding, worried that the quality of their finished products will not match up to that of their commercial counterparts. To this we say: rubbish! Nothing adds more charm and personality to the big day than these little personal touches which have so clearly been created with love and passion, rather than simply scanned through a checkout.
If you are anxious about creating homemade gifts, favours, flower arrangements or even coronets for your flower-girls, then ask for help. You will find a small army of professional tradespeople who will be more than happy to advise you on fabric and beading choices, or help you pick out the perfect shade of yarn or thread for ­­your project. In addition, don't forget to ask for help closer to home; you may be surprised by the level of expertise harboured within your own family and friendship groups, from crafters and knitters to embroiderers and flower arrangers, and who knew that Great Uncle Bill was a dab hand at appliqué!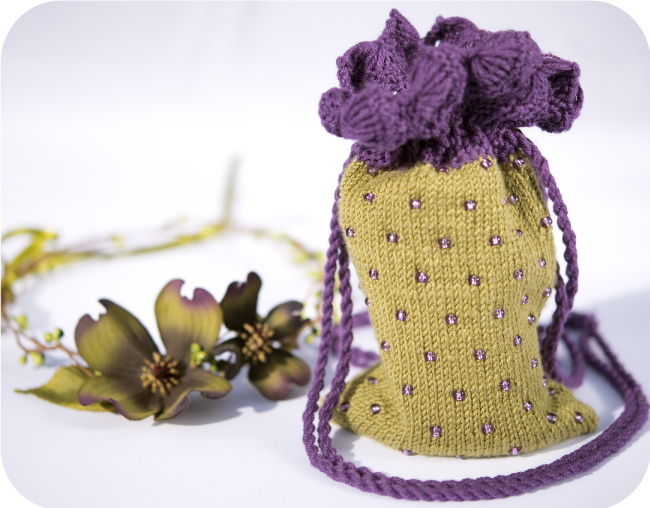 Time to perfect your ideas
As with everything, planning is key. Give yourself plenty of time to research the handmade items which you want to create, and make the effort to get to know your local fabric, wool, craft and bead suppliers. Also, allow time in your schedule to create prototypes or mock-ups of your creations, and ask for advice and help where needed. And remember: you are creating gifts and accessories that will be treasured and admired, not only on your wedding day, but for generations to come, so relax, enjoy and let your imagination run free!
About Boundless Beads
Established in 1992, we are a UK-based, family-run business. We supply exquisite artisan beads and beautiful hand-crafted jewellery elements to the hobbyist market and to wholesale partners up and down the country.
We are privileged to work closely with some of the industry's best glassworkers and bead-makers, many of whom hail from the world-renowned Bohemian dynasties of the Czech Republic. Many of the beads we sell are entirely unique to our collections and can be found no-where else in the marketplace.